As a dietitian, you'll be a healthcare professional — an expert in nutrition and dietetics. You could work in many clinical and non-clinical settings: aged care, health policy, private practice, public health and research.
Some dietitians work alone. Others work with healthcare professionals as part of a multidisciplinary team.
In Australia, all dietitians are nutritionists. But not all nutritionists can call themselves a dietitian. Learn about the difference between nutritionists and dietitians.
Credentialing and membership
Accredited Practising Dietitians (APDs) are Australia's most trusted dietetic professionals. To become a credentialed dietitian in Australia you need to join our APD program. It's the national credentialing program for dietitians in Australia.
Dietitians Australia is a supportive and inspiring community of more than 8000 members. As a Dietitians Australia member, you will be a part of Australia's largest professional organisation for people working in dietetics and nutrition.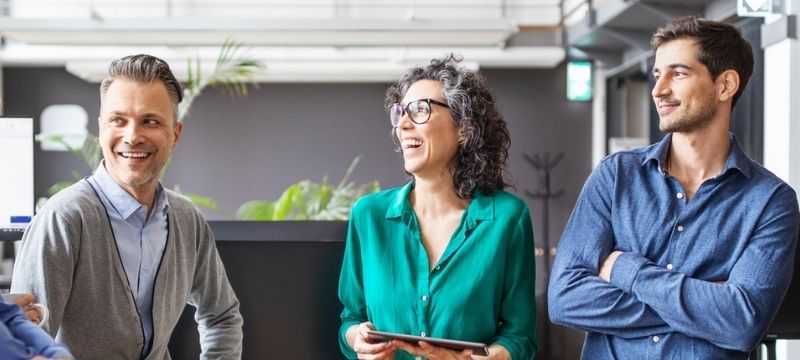 Accredited Practising Dietitians (APDs) are Australia's most trusted dietetics professionals. Find out the benefits of becoming an APD and how to join the APD Program.
Read more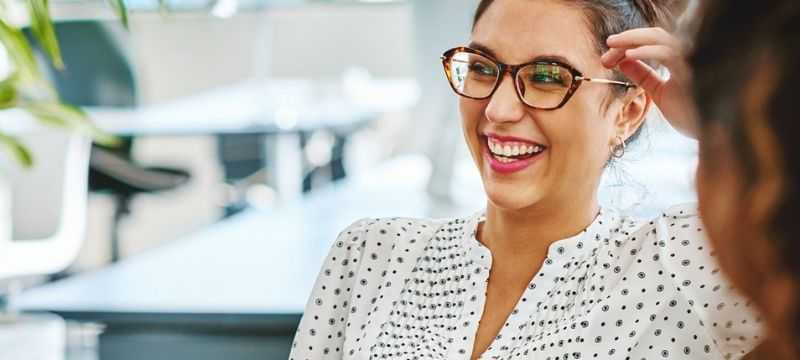 Join our community of dietetic professionals as a member of Dietitians Australia. You'll enjoy access to many career-building resources to help in your work.
Read more
Becoming a dietitian and your professional standards
You need to hold a degree accredited by Dietitians Australia to be an Accredited Practicing Dietitian (APD) and member of Dietitians Australia.
To work as an APD you must also follow our professional standards including our National Competency Standards, Code of Conduct and Scope of Practice.
Continued learning and professional development
All APD's need to complete continued professional development (CPD). Dietitians Australia supports professional development through our education centre which offers: courses, webinars, podcasts and events.
As a Dietitians Australia member, you will also have free access to our journal and resource library of up-to-date research. Some resources are available to non-members, but fees may apply.
Each year the Dietitians Australia Conference welcomes dietitians, nutritionists and nutrition scientists from across Australia and overseas each year to learn and network together.
Build your dietetics skills and knowledge with our high-quality professional development courses, webinars and events for dietitians and health professionals.
We help Australia's dietitians keep up to date with the latest in evidence-based nutrition and dietetics research. Members have free access to most resources.
Skills recognition in Australia
We're Australia's skills assessing authority for dietitians. Our role is to make sure dietitians who practise in Australia deliver safe, ethical and evidence-based services.
We offer skills recognition and assessment services for:
overseas-qualified dietitians who want to work in Australia
Australian qualified dietitians who need a skills assessment to migrate to Australia
Find a locum
Search our database to source locum or consultant staff.