Dietitians treat a range of health conditions. They understand how nutrition affects the body and will give you expert nutrition and dietary advice. Dietitians provide personal support to help you improve your health and wellbeing.
How a dietitian can help you
Dietitians give practical, easy-to-follow advice. They'll help you understand how to improve your nutritional health.
A dietitian can help you manage health conditions, such as:
diabetes
eating disorders
food allergies and intolerances
gastrointestinal diseases
heart disease
malnutrition
obesity
renal disease
They can also help you manage your wellbeing at different stages of life, such as pregnancy, menopause and ageing.
Dietitians understand how nutrition affects the body and use this knowledge when treating you. Using the latest scientific information, dietitians partner with you to develop a personal plan to meet your needs.
You'll find details of the knowledge, skills and attributes of dietitians in Australia in the National Competency Standards for Dietitians.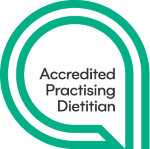 If a dietitian holds the Accredited Practising Dietitian (APD) credential, you can be assured of their commitment to best practice.
APDs don't apply a one-size-fits-all approach. They understand what works for one person may be different to what works for you.
It's at this individual level that an APD can help. They consider the whole person – each person's medical history, as well as their needs, goals and lifestyle.
Being able to tailor nutrition advice and find the best approach for each person is what APDs are qualified to do.
Recognised university qualifications are one of the things that sets Accredited Practising Dietitians apart from nutritionists.
APDs offer many services to suit your needs, including:
assessing nutrition needs
developing personalised eating plans for health conditions
providing nutrition counselling and support
educating on healthy eating and food preparation
developing nutrition communications, programs and policies
providing consultancy services to corporate organisations, food manufacturers, schools and healthcare facilities.
Our APD credential is accepted by Medicare, the Department of Veterans' Affairs and most private health funds. Find out about rebates and help with costs.
APDs and our members adhere to a code of conduct.
If you're unhappy with your treatment or believe a dietitian has acted inappropriately, speak to the dietitian and voice your concerns. Most issues can be resolved this way.
If speaking directly to the dietitian does not work, or the matter is more serious, you may:
speak to the dietitian's supervisor
make a complaint to us by following the complaints and disciplinary procedure
lodge a complaint with the healthcare complaints body in your state or territory (if one exists)
We can only assess complaints about APDs or members of our association.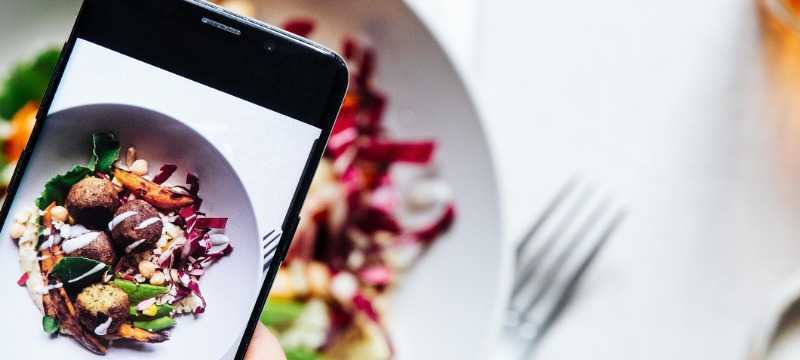 As the leading voice in nutrition and dietetics, we're helping build healthy communities. Read our advice to learn how diet and nutrition can improve your health and wellbeing.
Read more

The early days of Australian dietetics

Did you know that Australia's first dietitians started work at the beginning of the Great Depression?

Dietitians who paved the way for the profession in the early days, are honoured in 'Australia's Pioneer Dietitians – The first decades 1929 to 1950'.

Written by Dr Beverley Wood, Life Member of Dietitians Australia, copies can be purchased from our Shop.

Proceeds from sales go to the Dietitians Australia History Fund and assist with future publications.
Australia's Pioneer Dietitians - The first decades 1929 to 1950