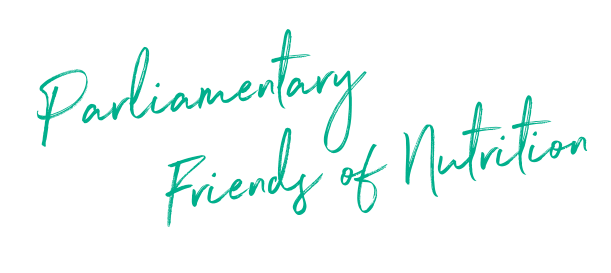 Dietitians Australia is the peak industry body for dietitians, representing our members and our profession. We're the leading voice in nutrition and dietetics. We are pleased to support the Parliamentary Friends of Nutrition group.
Our advocacy and policy work helps us support Australia's healthcare needs. We work with all levels of government, government agencies and other peak bodies to influence health policy. 
We raise awareness about the importance of nutrition in public health and advocate for the role of Accredited Practising Dietitians (APDs).  
Nutritional health is a key public health issue. Our expert advice can help improve the health of all Australians. 
Read about some of our key advocacy work below.
Advocacy and policy work
Federal priorities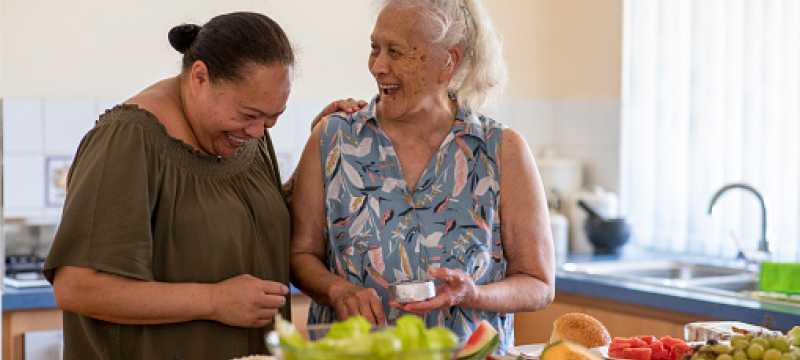 We called on the Federal Government to support requests for Aged Care, mental health, disability and a national nutrition policy to improve the health and wellbeing of Australians. Increasing access to APDs through public funding in Aged Care, mental health and disability will help vulnerable people stay healthy longer, function well in society and reduce the significant costs of treating diet-related diseases. A broad-based National Nutrition Policy would provide the foundation needed to drive the population towards a much healthier future, promoting quality of life for all Australians, reducing the burden of diet-related disease and the associated extraordinary and ever-growing costs of treatment.
Read more
We call on the Australian Government to commit funding in the upcoming 2023-24 budget to Aged Care, preventive health and Medicare. This funding would improve access to APDs, guarantee the implementation of the National Preventive Health Strategy and the National Obesity Strategy and ensure food and nutrition monitoring is undertaken.
Read more
National policy
We, together with the Public Health Association of Australia, Nutrition Australia and the Heart Foundation, call on the Australian Government to update the National Nutrition Policy. A National Nutrition Policy should provide for cohesion across Australia's food system, prioritise health and nutrition, and be championed by dietitians. Unhealthy eating patterns are now the leading preventable risk factor contributing to health conditions in Australia and globally. There is an urgent need for the development and implementation of a comprehensive, multi-faceted and co-ordinated response.
Read more
Food system
We call for food system transformation in Australia that supports the population to adopt healthy and sustainable diet-related practices to promote human and planetary health. Dietitians can make major contributions to the transformation of our current food system to nourish present and future generations within planetary boundaries.
Read more
Disability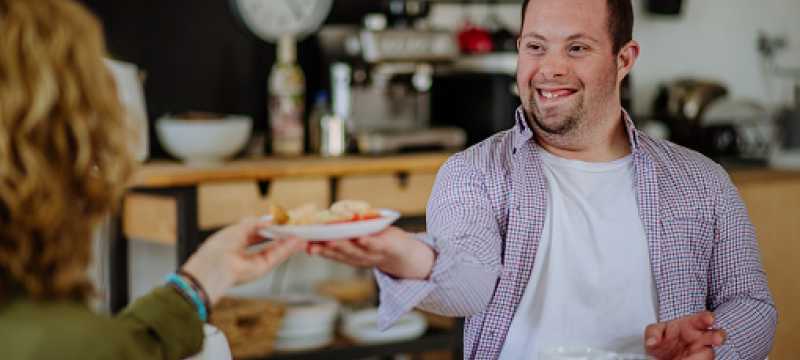 We support the rights of people with disability to access nutrition support products and APD services. This is to promote physical, mental and social wellbeing. People with a disability have unique and sometimes complex food and nutrition needs. Access to APDs and nutrition support products is important to ensure NDIS participants can realise their goals and aspirations.
Read more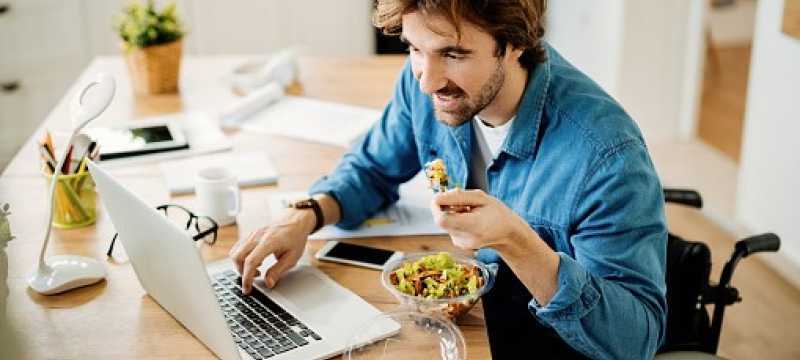 We recommend the implementation of greater oversight, accountability, education and support for the provision of food and nutrition for all Australians impacted by disability to reduce the risk of preventable deaths.
Read more
Mental health
We call for greater access to the services of APDs to prevent, treat and manage mental illnesses. Given dietary strategies can be an effective management tool, and people suffering with mental illness are at greater risk of serious health conditions, APDs are uniquely qualified to provide support and assistance to anyone struggling with mental illness.
Read more
Find more of our Advocacy and Policy work